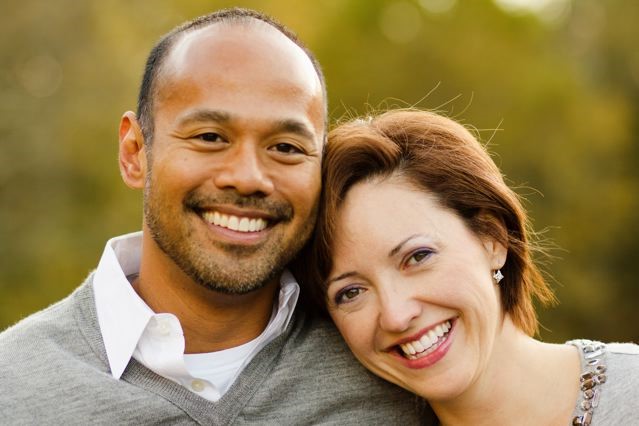 Premier Women's Health Specialists
Premier Women's Health Specialists offers a unique team approach to Obstetrical and Gynecology care in a private practice setting.
Dara Aliff, D.O. and Michael Lao, M.D. are a married couple who work closely together to provide compassionate and quality care to their patients. They are both board certified by the American Board of Obstetrics and Gynecology and are Fellows of the American Congress of Obstetrics and Gynecology.
Dr. Aliff was raised in West Virginia. She received her Bachelor of Science from Marshall University and her doctorate in Osteopathic Medicine from the West Virginia School of Osteopathic Medicine. Her internship and residency were completed locally at Charleston Area Medical Center.
Dr. Lao received his Bachelor of Science from the University of Florida and his medical degree from CEBU Institute of Medicine. He completed his internship and residency at Charleston Area Medical Center.
As a team they will often assist each other in deliveries and surgeries. Their close communication with each other contributes to providing exceptional care to our patients.
| | |
| --- | --- |
| Gynecology | Prenatal Care |
| Colposcopy | IUD Insertion |
| | |
| --- | --- |
| Minimal Invasive Surgery | Heavy periods |
| Laparoscopy | Ultrasound |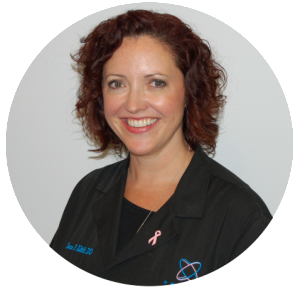 Dara Aliff, D.O., F.A.C.O.G.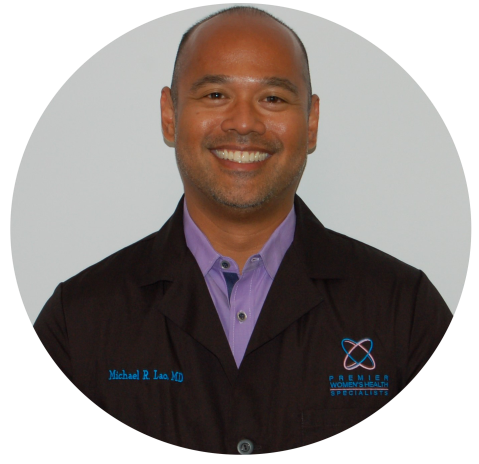 Michael Lao, M.D., F.A.C.O.G.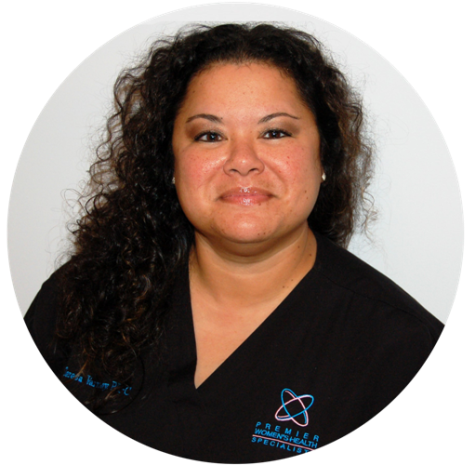 Teresa Varney, PA-C
Patient Resources
Below is a list of important women's health issues. To view information on each topic, simply select the topic and you will be directed to a trusted online resource.
Hours Of Operation
Monday: 8:00am-4:30pm
Tuesday: 8:00am-4:30pm
Wednesday: 8:00am-4:30pm
Thursday: 8:00am-4:30pm
Friday: 8:00am-12:00pm
Saturday: Closed
Sunday: Closed